Winter is usually a sad time for mushroom foragers. The weather is too cold for most fungi to appear, so there isn't much reason to go out in the woods. But there's some good news. Winter mushroom foraging is a thing! There may not be much out there, but if you know what to look out for, you could be blessed by the winter mushroom gods.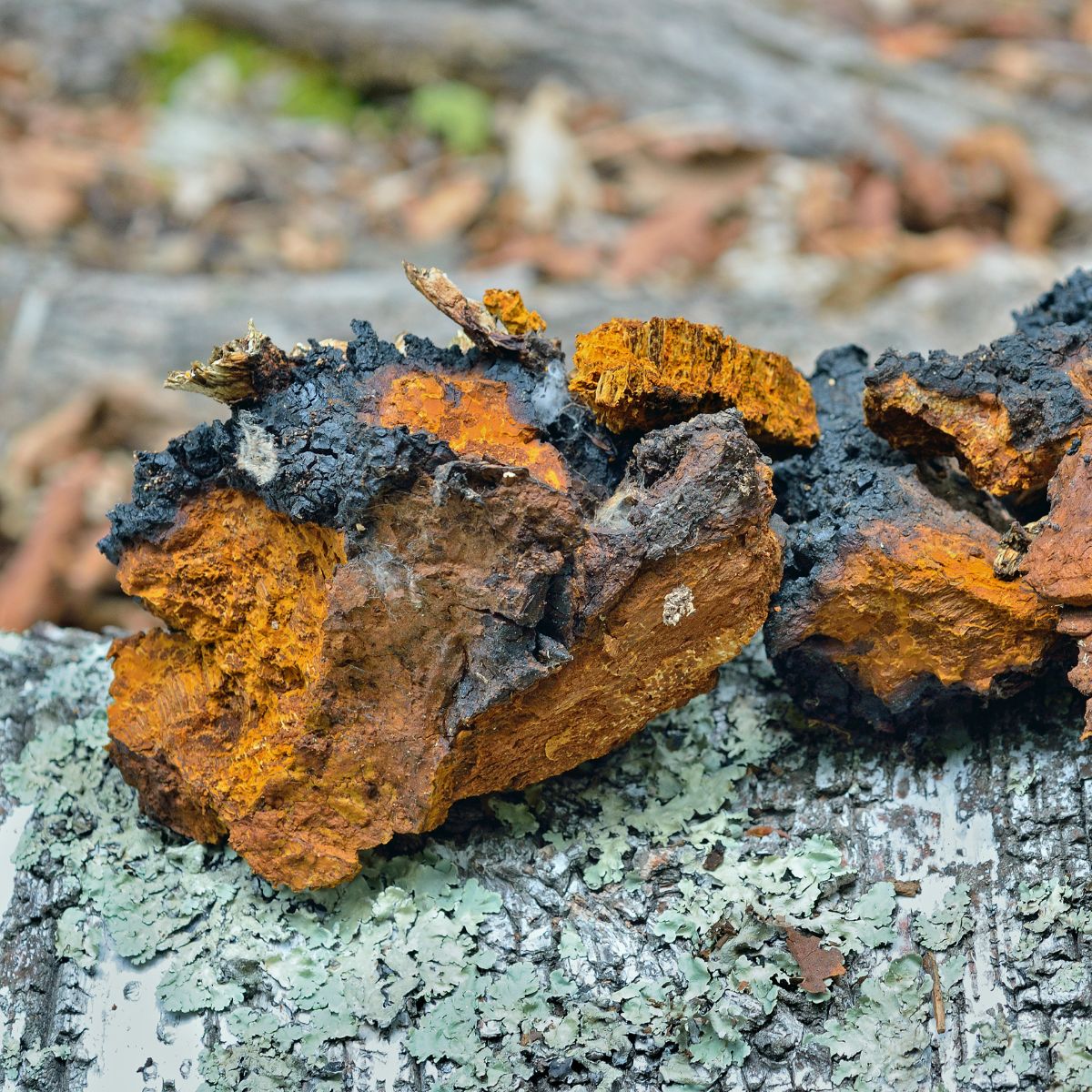 Jump to:
The Guide to the Regional Guide of Winter Mushroom Foraging
This guide to winter mushroom foraging divides the United States into very broad regions. There, of course, will be variance among areas, but it's a good basic guide to follow. The reason for the division is that northern and southern states experience vastly different weather conditions in winter. And, because the Pacific Northwest is basically a beast unto its own and completely different from both the north and south. After reading this, you might find yourself researching plane tickets to the PNW for the winter!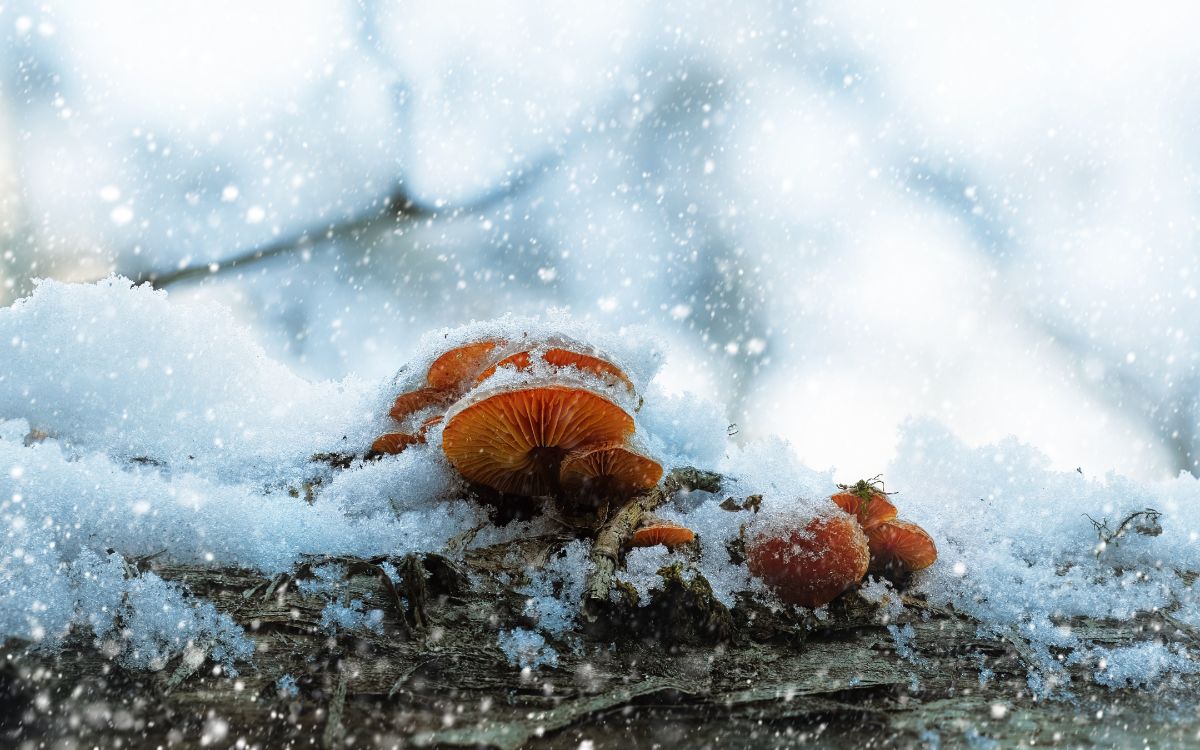 Winter Mushroom Foraging in Northern States
This general range includes the upper midwest, New England, and basically anywhere that gets snow dumped on it in large amounts. The mushrooms that grow during this time are hardy species, to be sure, just like the folks living there.
It's best to taper expectations if you live in any snowy winter wonderland. Yes, fungi are growing out there, but finding them takes tons of patience, a hardy temperament to deal with the cold, and a bit of luck. Most of the species that survive cold temperatures grow from wood or living trees, so don't worry about digging through the snow in search of mushrooms. Mostly, you just need to look around while out in the forests.
Fungi rarely emerge through frozen wood, so once it's super cold or below freezing all day long, it's unlikely new mushrooms will appear. If you get a mid-winter thaw or rain, that's a good time to go out looking.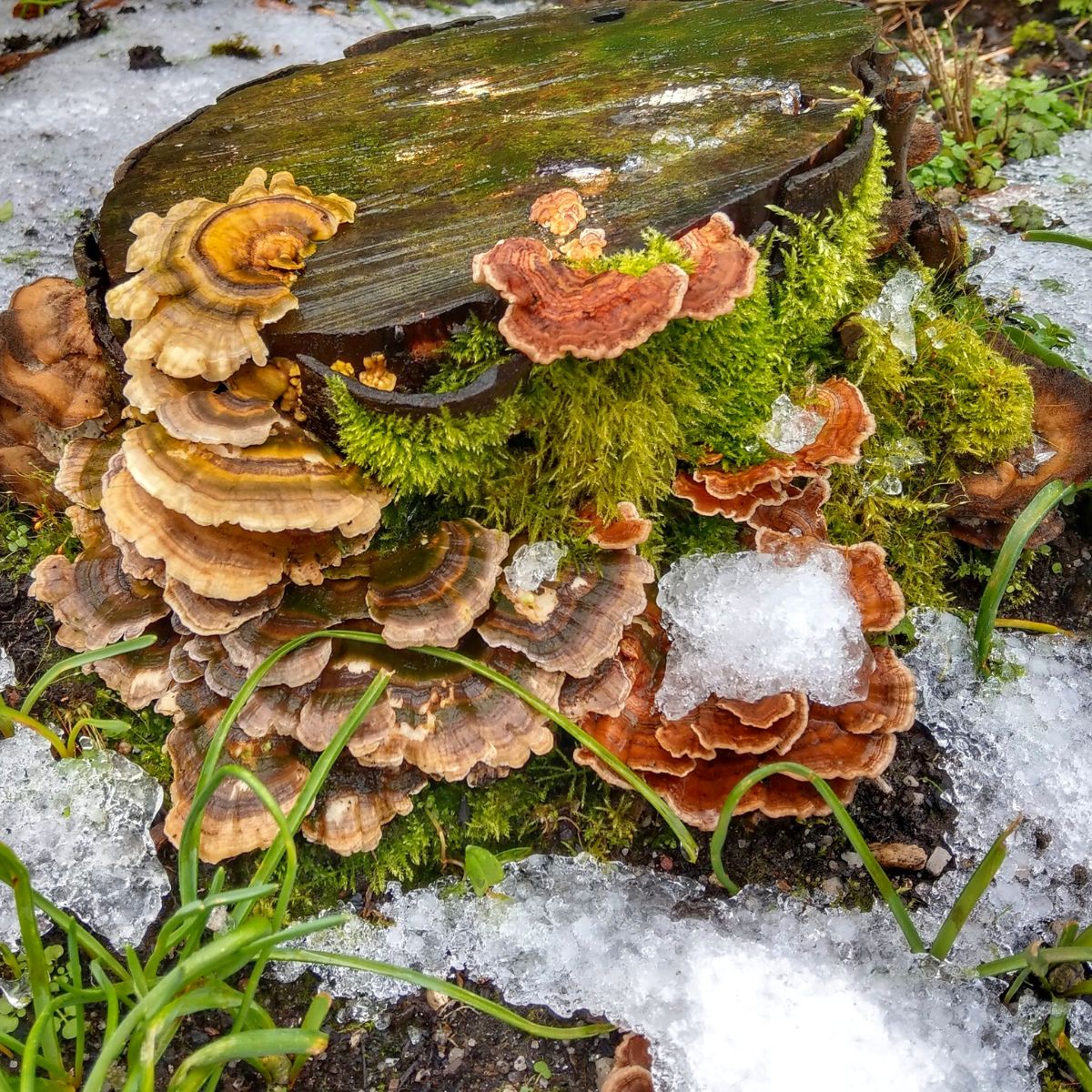 Winter Mushroom Foraging in Southern States
These regions are loosely defined as places that don't receive boatloads of snow in winter. Most areas of the southern United States get cold and freezing temperatures throughout parts of the winter, but not for overly extended periods of time. For many mushrooms, this is prime fruiting weather. Cold, but not so cold that they hide away. Winter mushroom foraging in the south and southwest is usually not to bad in winter.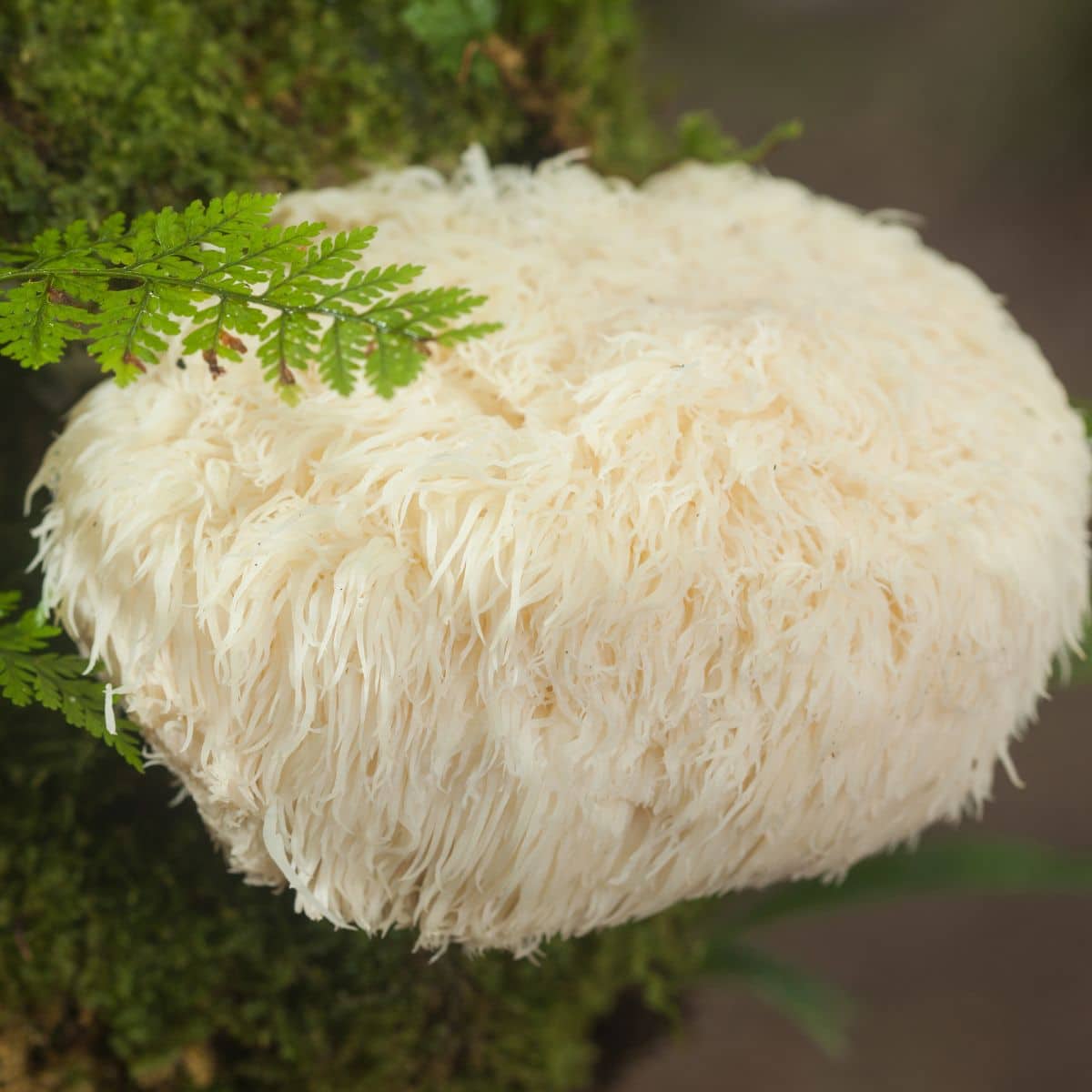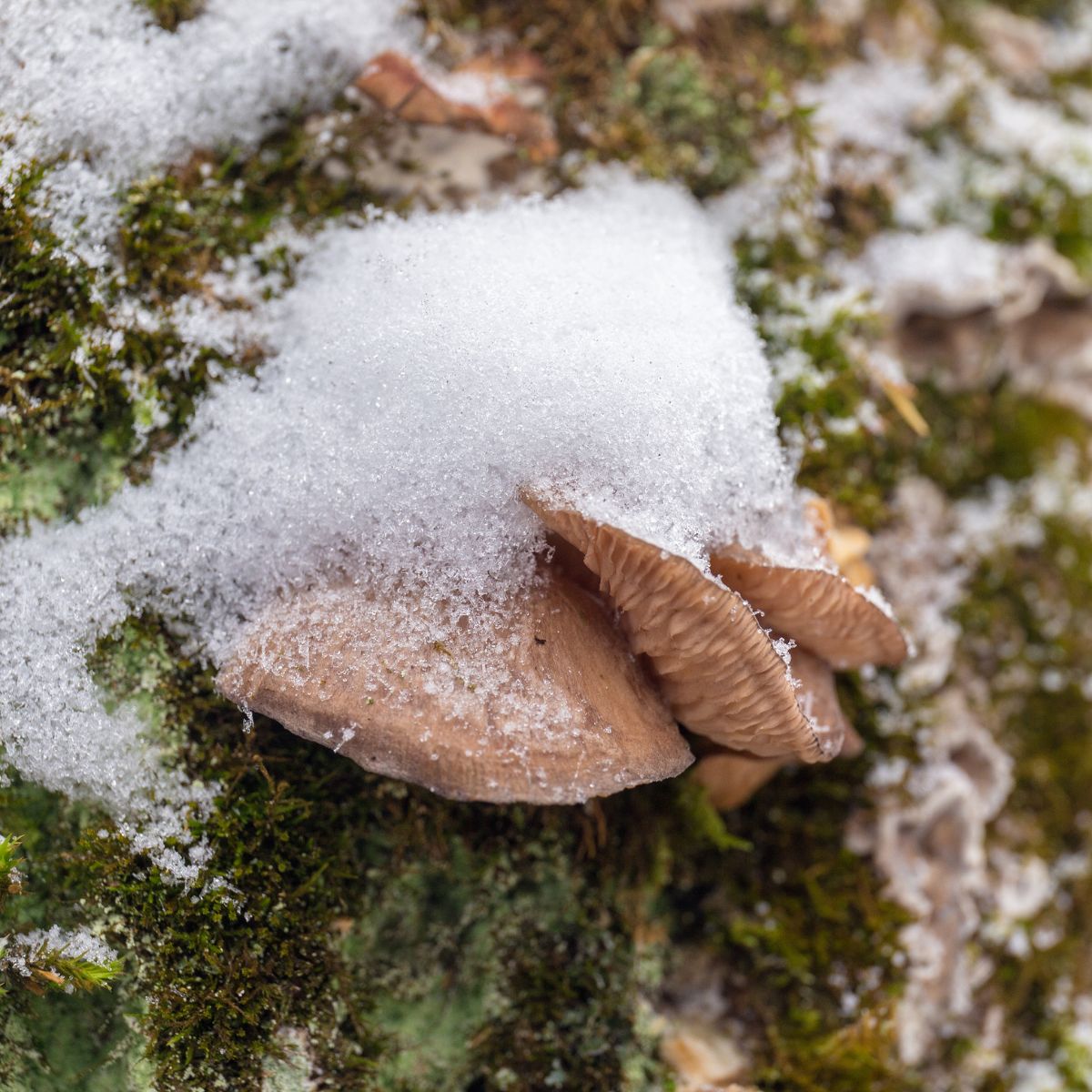 Winter Mushroom Foraging in The Pacific Northwest
Winter mushroom foraging in the Pacific Northwest differs from other parts of the country. In many areas, it doesn't really snow; it just rains a lot. And mushrooms LOVE rain, even if it's a cold, drizzly type of rain. Of course, some areas get snow and a lot of it; there are many variances. Usually, you just have to change elevations a little bit to increase your chances of finding edible mushrooms. Often, along the coast is excellent foraging year round due to the lack of snowfall and abundant rains.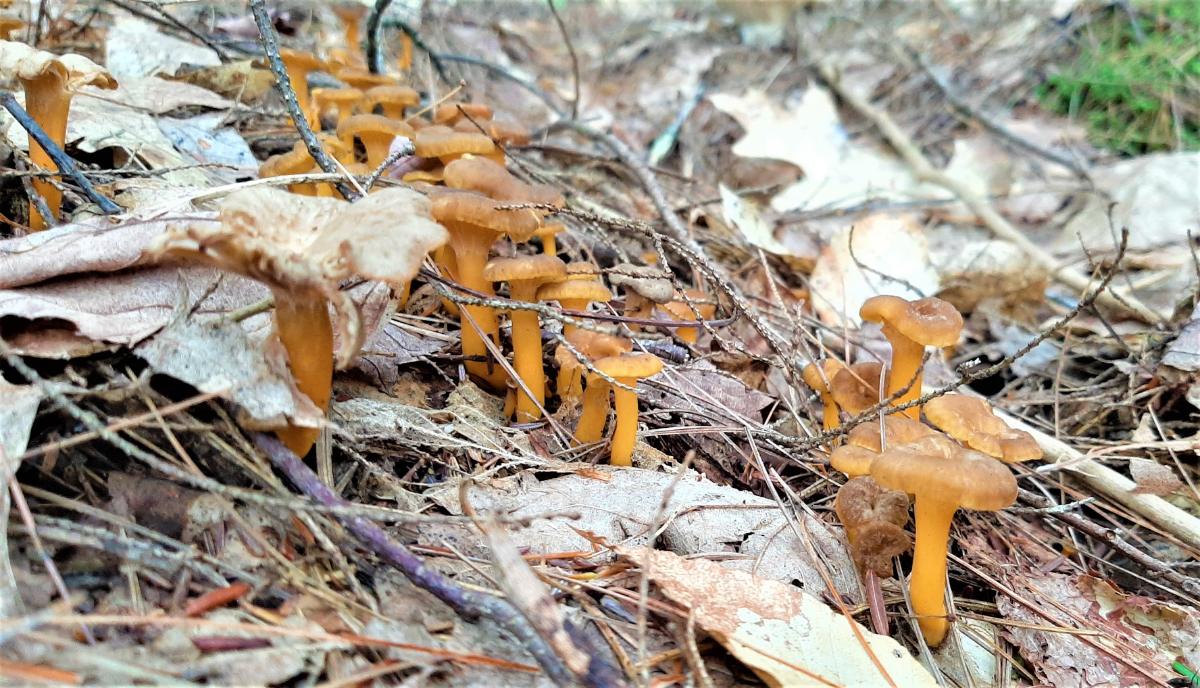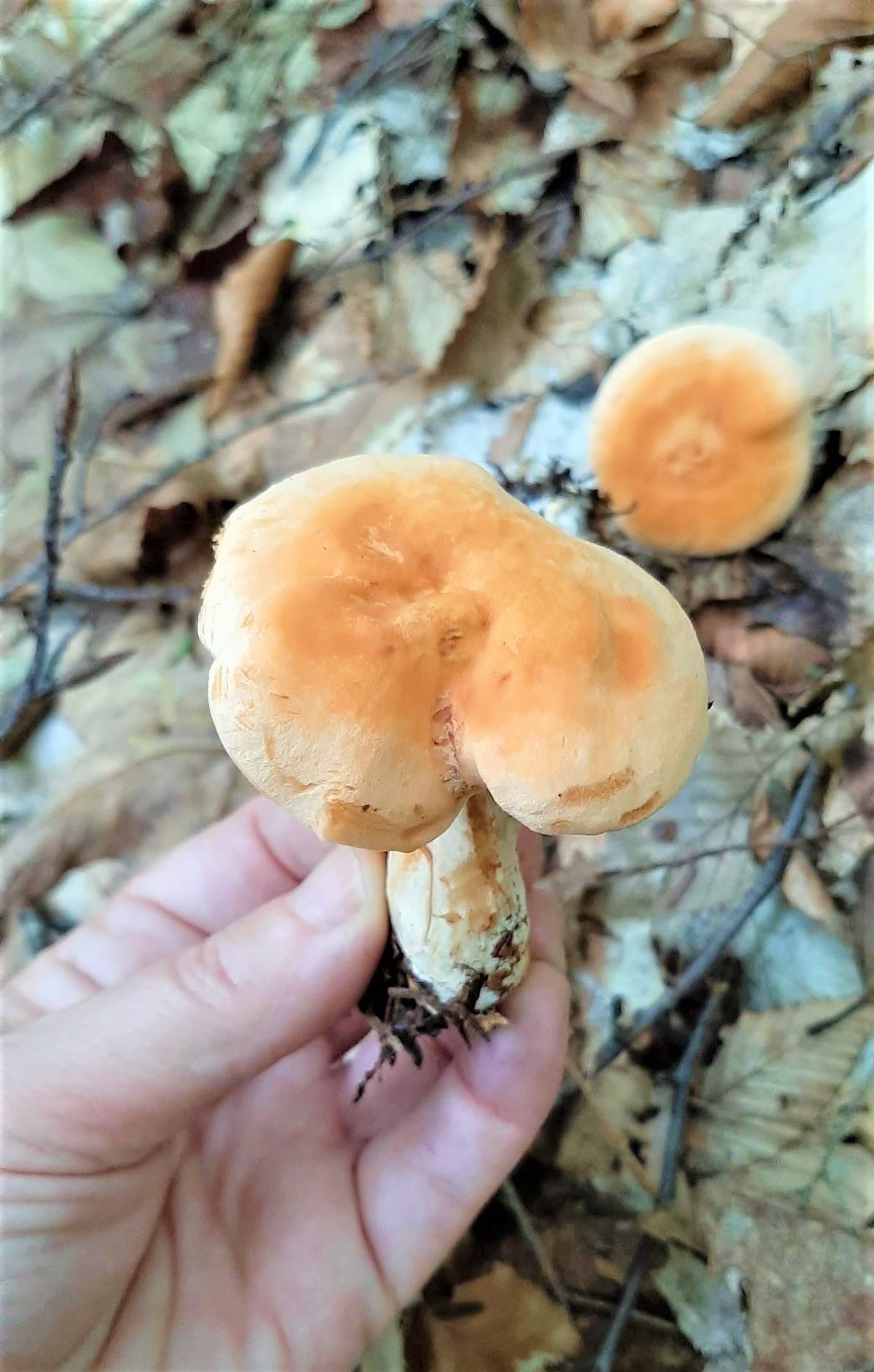 Wintertime Alternatives For Mushroom Fanatics
As you can see, winter mushroom foraging can still bring up some gems! However, even with all these species, it can be slim pickings. Or, just too cold and miserable to go outside and even look. Don't fret, though. You can still have mushrooms in your life even when the weather isn't working in your favor.
Winter is an excellent time to try out some in-home Mushroom Growing Kits or brush up on your identification skills so you'll be in top form come spring.