Identifying morel mushrooms is relatively easy, as they have a distinct look and grow at very specific times of the year. However, once you start looking closer, it gets much more complicated. Knowing the morel species is helpful in many ways, though, even before you start foraging.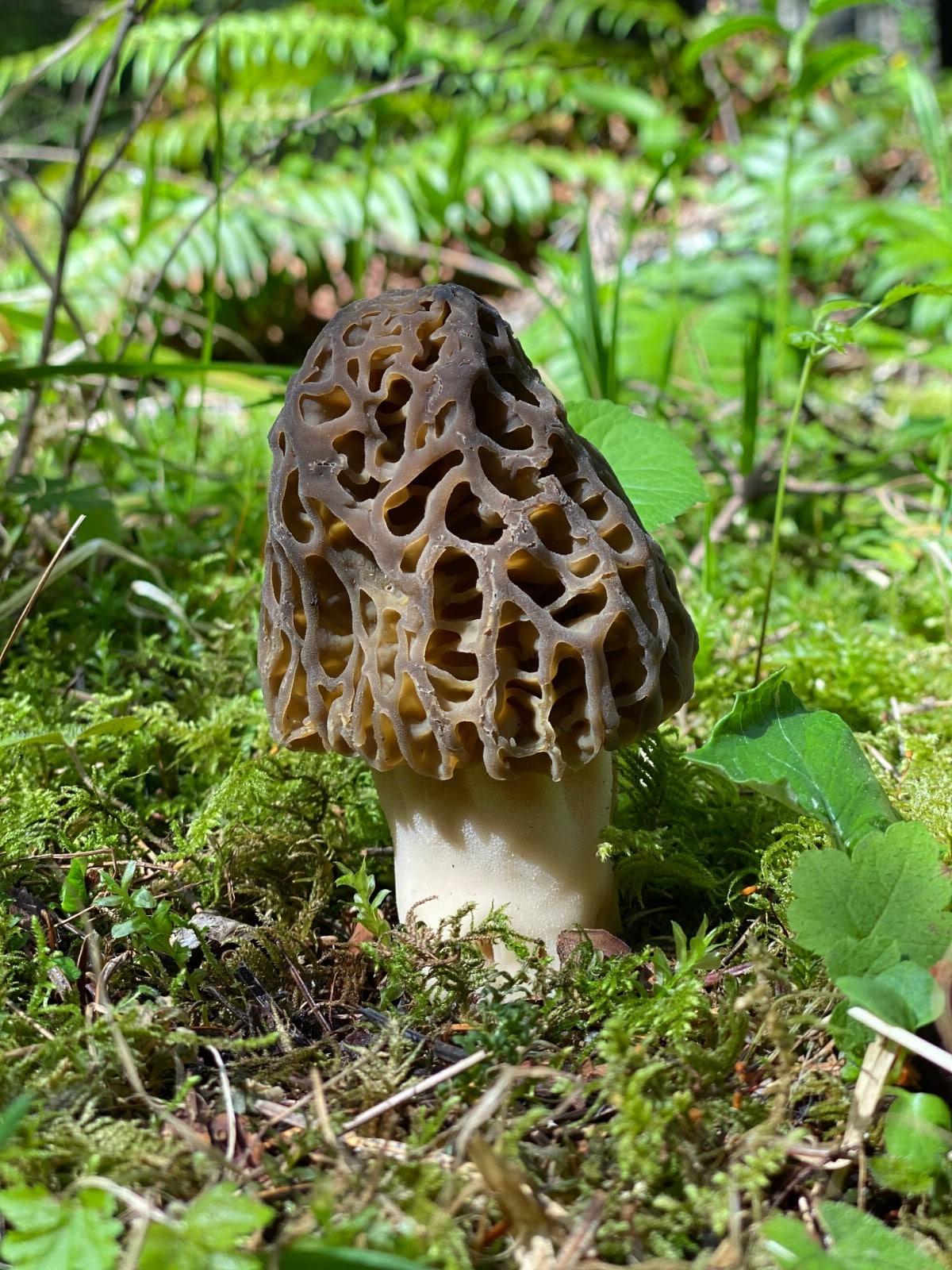 For centuries, morels were identified by their coloring – foragers referred to them as black morels, yellow morels, gray morels, or greenies. Recent studies show there are much more than the 3 or 4 types categorized previously. And, there likely are more to be "discovered" in the future. The most recent study actually classified 19 species, but one isn't fully described yet.
Thankfully, all the morels are perfectly edible (and delicious!), so it doesn't matter if you know the proper scientific name or designation before consuming them.
So many different variables come together to create the mysterious morel! As science and amateur observation moves forward, so will our understanding of this prized mushroom.
Jump to: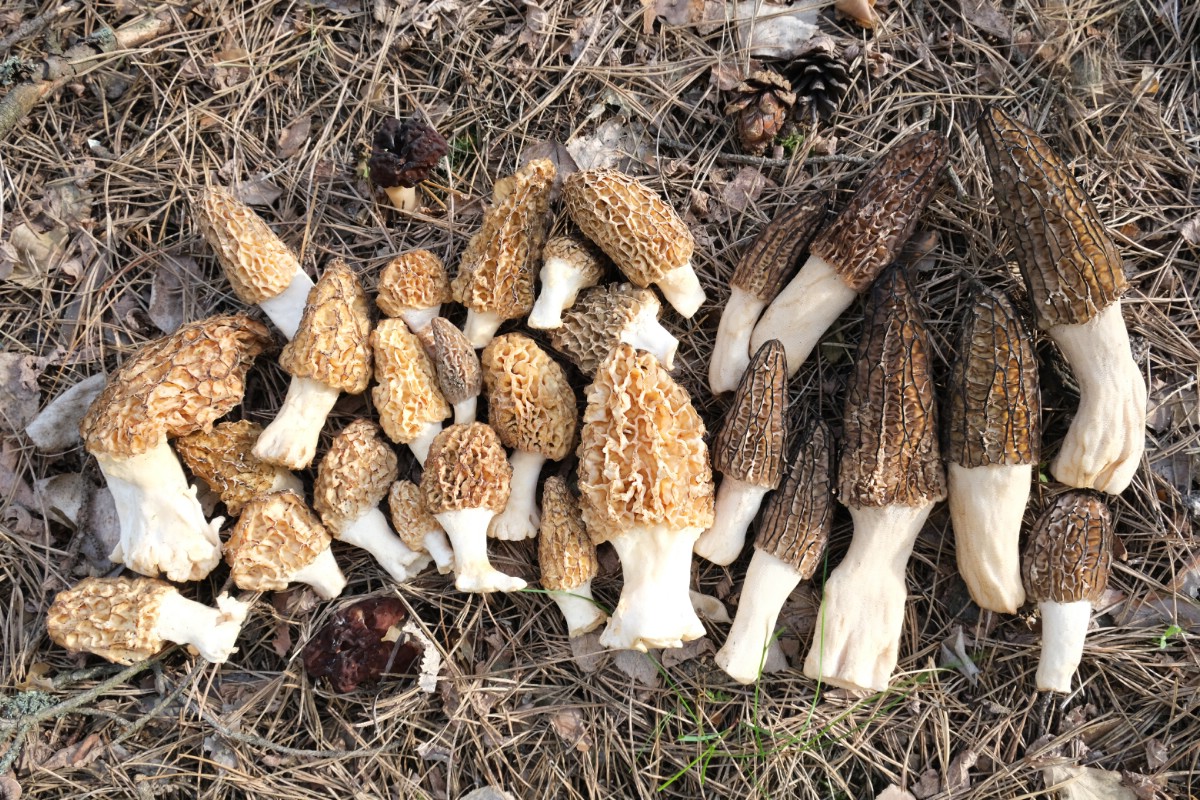 For tips on a successful morel hunt and information about lookalikes, check out these posts — Helpful Morel Hunting Tips and Secrets and False Morel Mushrooms – Everything You Need to Know. And, once you've found those morels, learn about all about the proper morel harvesting and preparation techniques!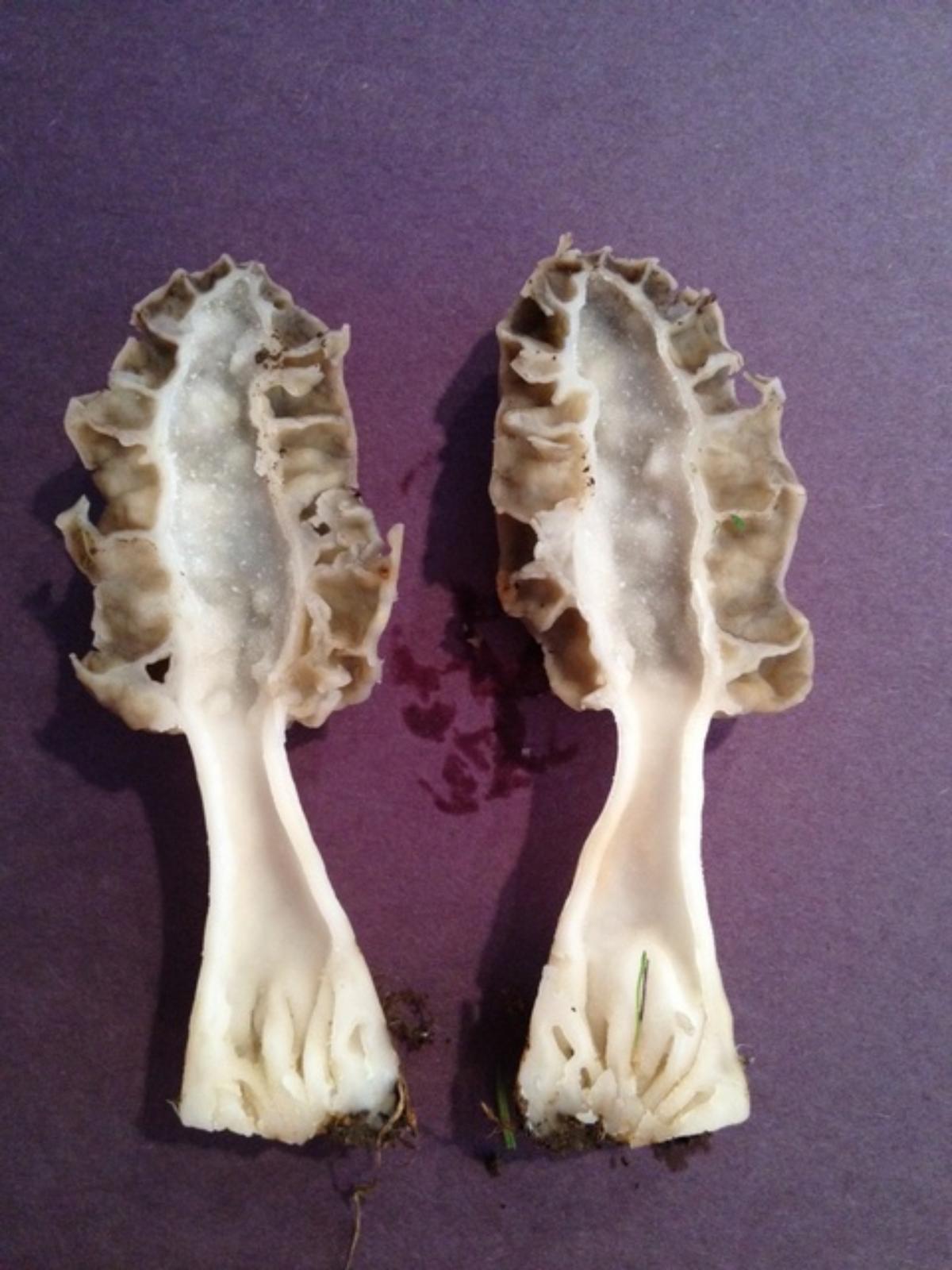 Nationwide Morels
Only one morel species grows all over North America. The scientific name of this morel is entirely appropriate given its unique status – Morchella americana! This coast-to-coast species is a yellow morel, and in addition to being widespread, it also grows with a wide range of trees. Most likely, this is why it grows in so many places – it isn't so picky about tree hosts.
Eastern Morels
The Three East Coast Black Morels
The Three East Coast Yellow Morels
Western Morels
West Coast Burn-Site Black Morels
The last four types of west coast morels are called burn-site morels because they grow exclusively in burned conifer forests. They grow in the spring following a fire and sometimes for a couple of years afterward as well. However, in later years, they appear in fewer and fewer quantities.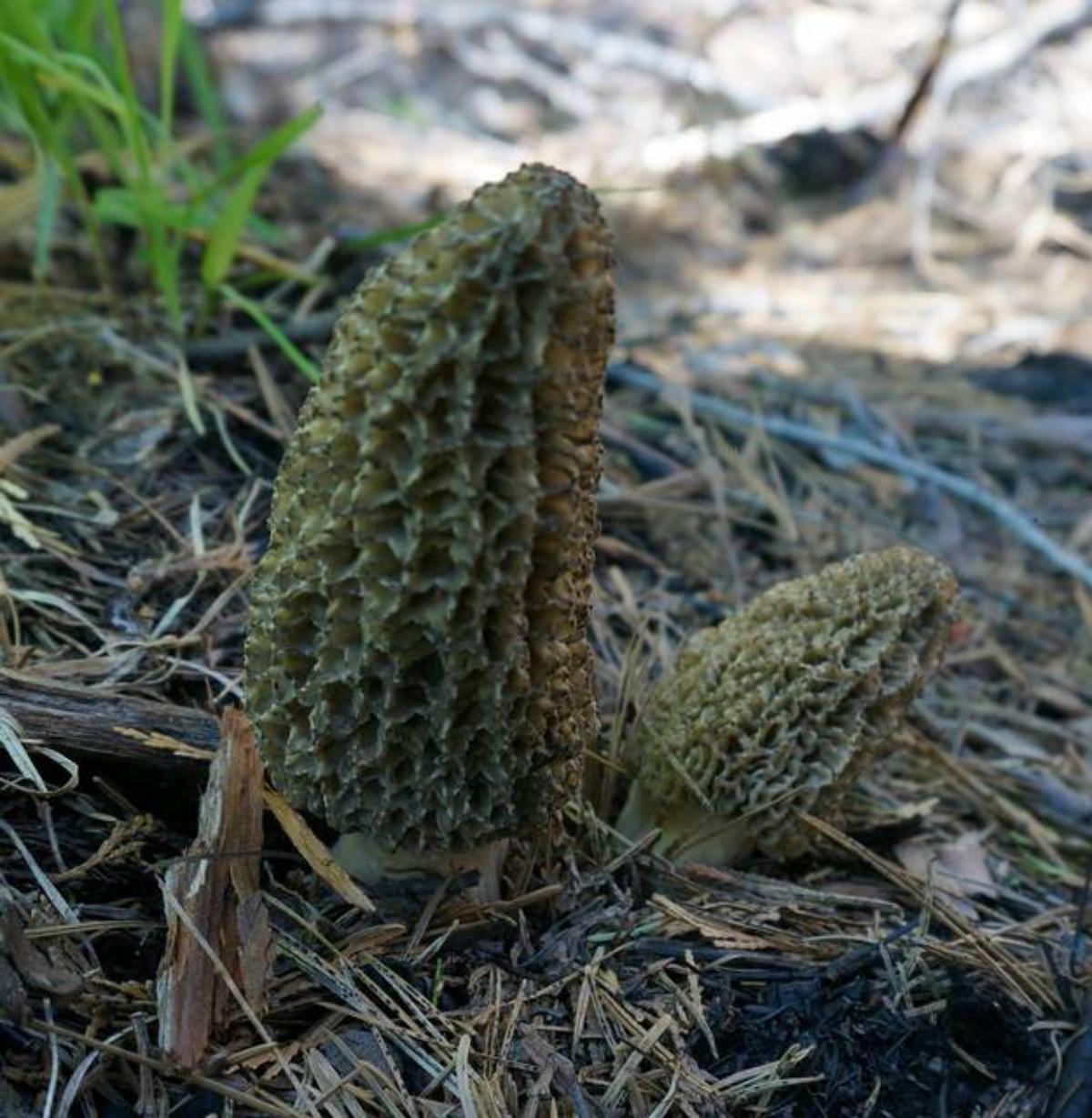 The Lone White Morel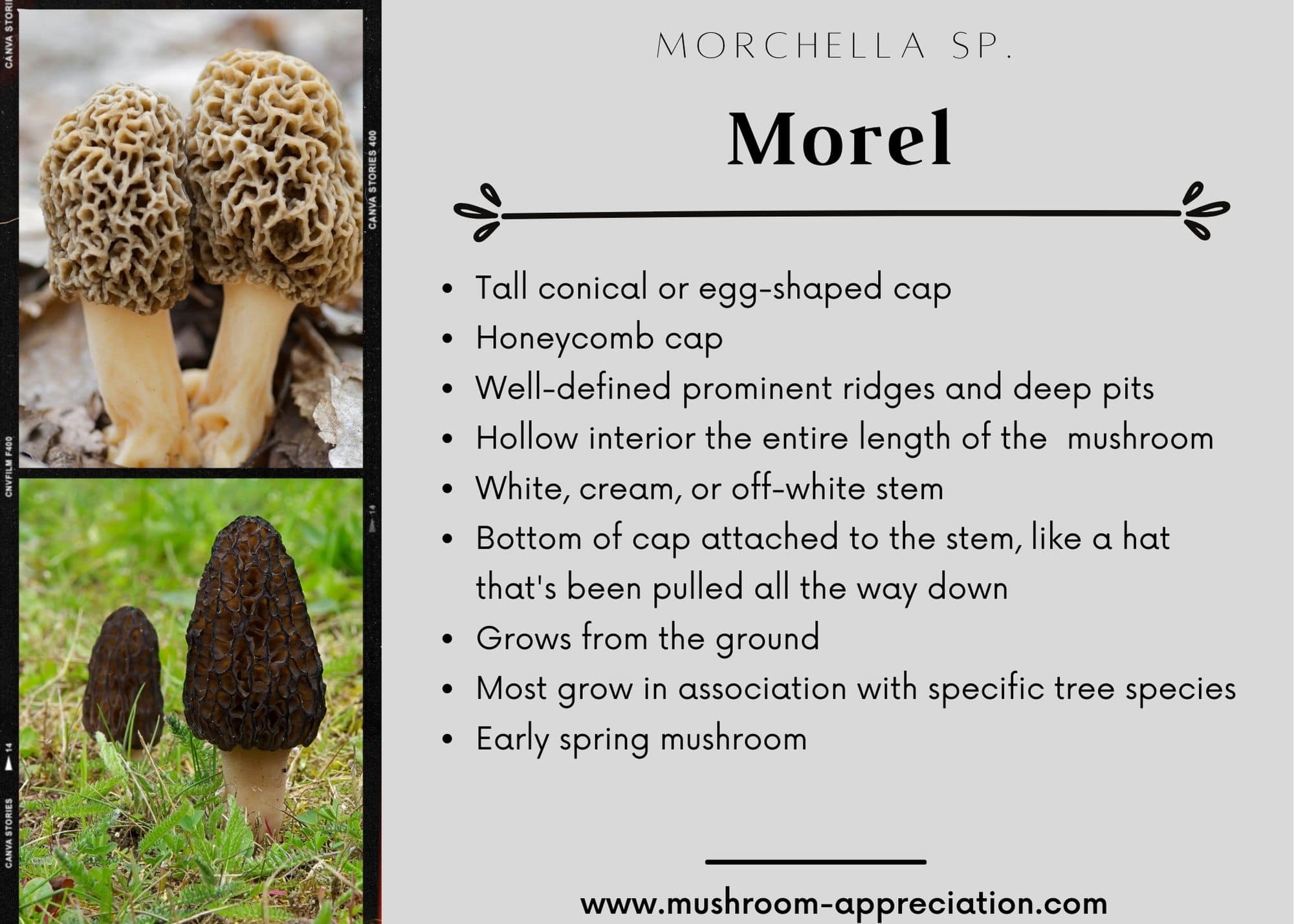 Morel Mushroom Common Questions and FAQs