Little Brown Mushroom
by Grant
(Namibia Walvis Bay)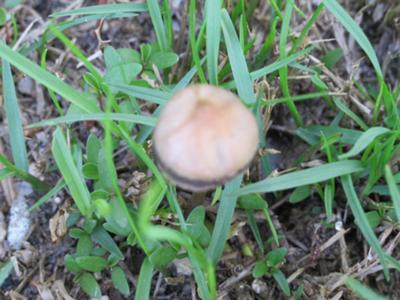 These are very common. However, we live in a desert so mushrooms here occur only in gardens, except perhaps in other regions of the country.

One species is edible and grows on termite mounds and is a very large white umbrella looking fungi.

Here are the pics of the brown mushrooms I'd like you to identify.

P.S. I did find some ink caps some years back, question is how rare they are to this area?