The Shroom of Evil !!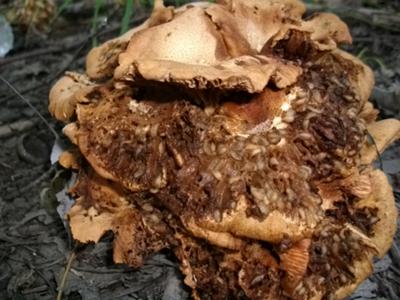 The Shroom of Evil
As we approached the footbridge crossing to the Field of Magnificent Mushrooms we were abruptly stopped by the Shroom of Evil!! "You will not pass!", he said. We waited to think of a way to trick him into letting us pass...........(to be continued)
Join in and write your own page! It's easy to do. How? Simply click here to return to Mushroom Pictures and Stories.